Diligence + Delivery
400+ examples of client partnerships delivering improved business outcomes through technology
CTOs, CIOs, architects and engineers with pragmatic, real-world experience
Patterns and insights gleaned from evaluating 3,500+ client investments
Empirical insights on capabilities, practices and tools to sharpen technology decisions
---
Helping changemakers buy, build and run technology that creates value
500+
Private equity firms
400+
Value creation engagements
How we serve clients
1
Invest
Market-leading diligence experience for every stage of the process.
4
Realize
Own the technology narrative and bypass hurdles to realize maximum value.
2
Focus
Outcome-focused value creation across the people, process and technology spectrum.
3
Accelerate
Optimize technology across your portfolio companies using investor-friendly tools.
Confidence to guide your critical technology decisions
Our proprietary Corsis® platform delivers objective and actionable insights based on more than $30B in private equity transactions. Measurable TechIndicators®, based on data from more than 3,500 prior technology M&A transactions, provide the standard that private equity investors and management teams rely upon to deliver strategic value creation initiatives and inform diligence.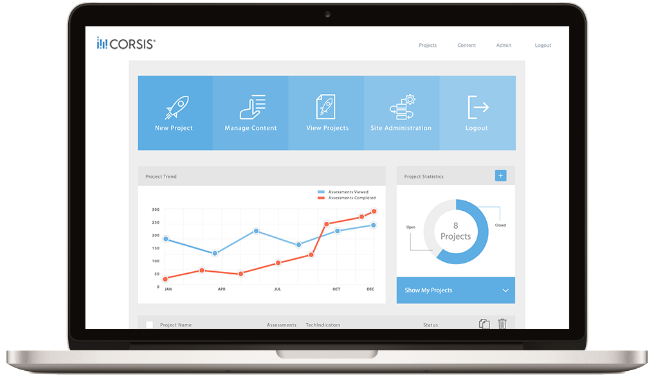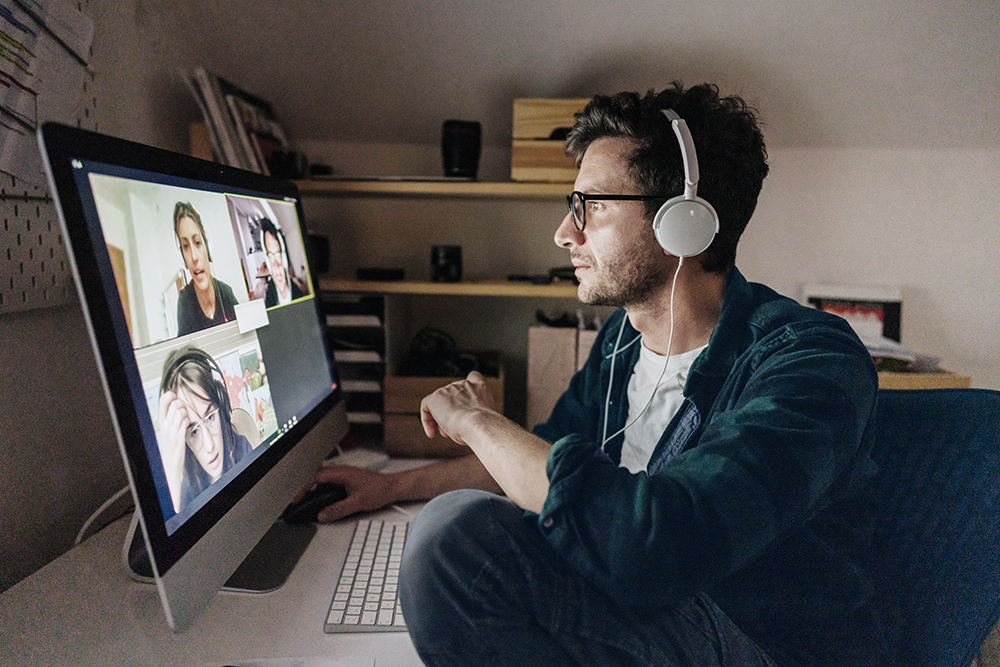 RESULTS
Synchronoss consolidates global development methodologies to launch products faster
With product development teams across ten offices using widely varied approaches and tools for scoping, prioritization, planning and development, it was difficult for Synchronoss to deliver products on time and on budget. Crosslake worked with the team at Synchronoss over a two-year period to completely transform their product development process and organization. rolling out Scaled Agile Framework (SAFe) principles and training the Synchronoss team on Agile, Scrum and Kanban best practices. Today, the team at Synchronoss is producing more products than ever, thanks to standardized intake and change management processes, as well as improved planning and resource management.
---